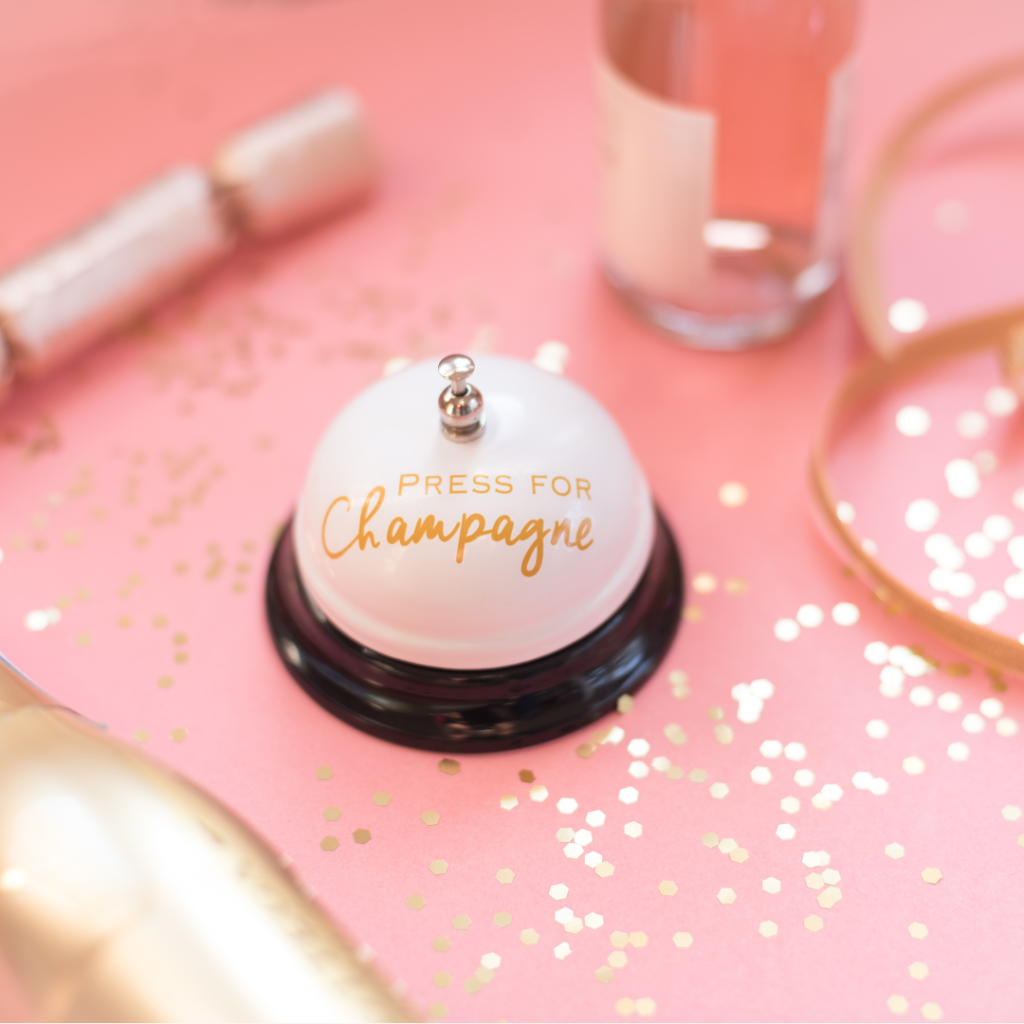 Tired of participating in the same shows all presented in the same way to brides and vendors? Yes??

Well, get ready to participate in a
NEW type of bridal show!

Send in your email and business info and once we have a solid list of vendors, we will send out the details of this innovative bridal show concept!
Join our Vendor Waitlist! More Details to Come!